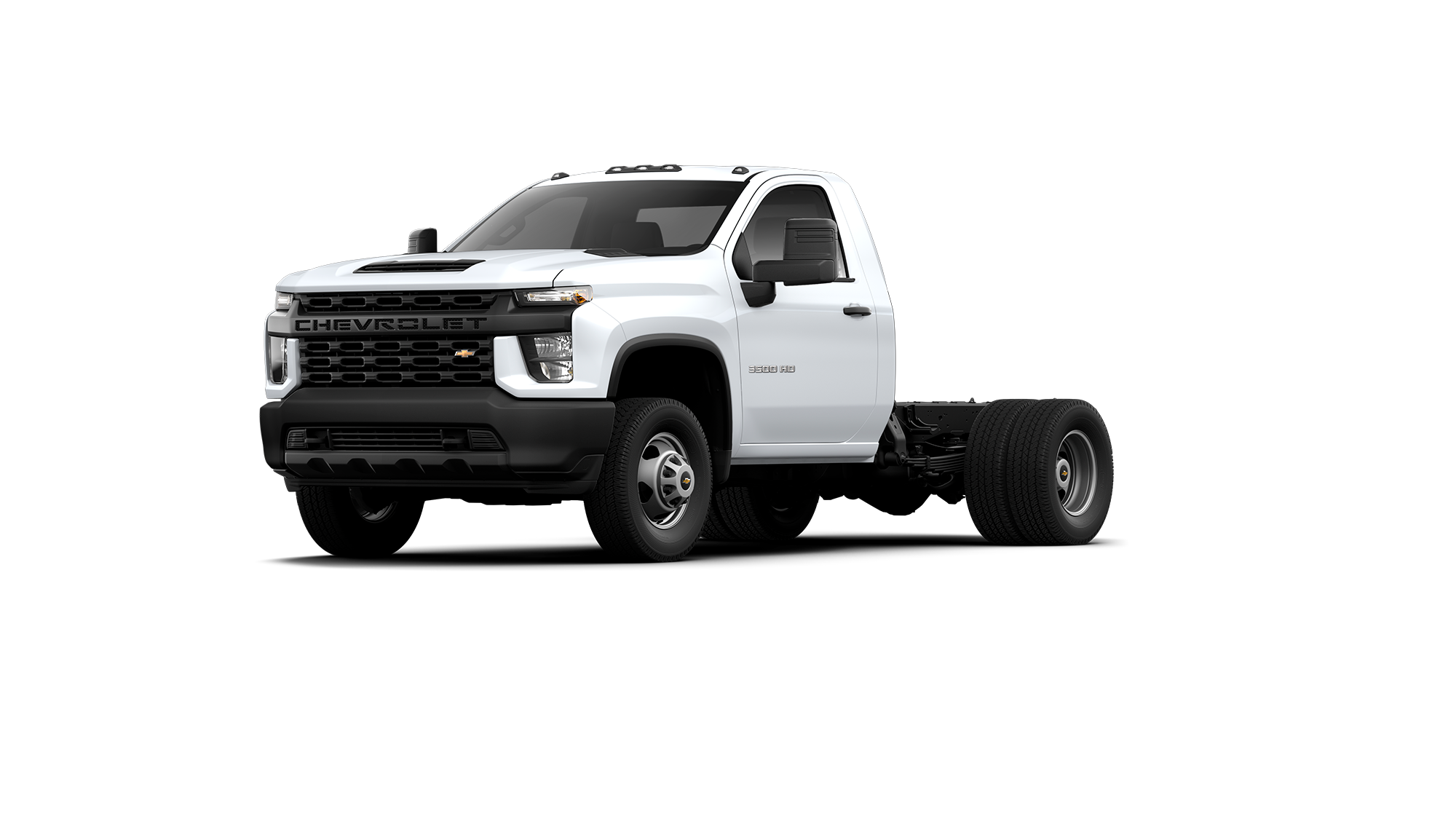 When it comes to getting the tough jobs done, you cannot get better than the Chevrolet Silverado Chassis Cab. It provides an excellent platform to do great work in Mansfield, OH. You will be able to drive the streets of Ashland, OH knowing you have the truck to get the most demanding projects completed quickly. At Graham Chevrolet Cadillac, we are proud to showcase the various trim levels you can choose for your vehicle.
These trim levels have the features and performance you need for your specific project. It is crucial to understand how these trim levels differ so that you can navigate things successfully. This truck is highly customizable, and it gives you enough options to have the exact one for your situation. It features a 65-gallon gas tank, so you can always get where you need to go. You have multiple engine options to get the power you desire.
Silverado 4500 HD
This is the base model of this muscular lineup. However, it is far from basic. It can tow up to 16,500 pounds and includes many excellent features to help you out on your routes.
4G LTE Wi-Fi hotspot
Spacious interior with great audio and up to 13 auxiliary switches to suit your needs
Easy to access engine bay and battery box.
Silverado 5500 HD
You get the same 4G LTE, but you also get many other performance features. You get:
Up to 19,500 pounds of towing capacity
It can carry up to 37,000 pounds
It is completely customizable to whatever your business needs
Silverado 6500 HD
This vehicle is the biggest truck you will find working in Wooster, OH. It comes designed to help you get the toughest jobs done. You get the same 65-gallon gas tank, and you can go wherever you need to be.
On the interior, you have up to 13 switches to configure for your own needs.
6.6-liter Turbo-Diesel V8 engine with an automatic transmission
It has a towing capacity of up to 23,500 pounds
If you find your business lacks a little muscle, you can't go wrong with a Silverado Chassis Cab truck. It is customizable to become whatever it is you need to get down to business. Talk to the team at Graham Chevrolet to see how you can benefit from this impressive workhorse.